I hope you all had a great weekend?
Last week some close friends of mine sadly lost loved ones. Losing someone is never easy at any stage of life, but why does it always take something tragic to happen for people to realise who and what is most important in our lives.
This Monday Morning I think we should all make time and effort for those in our lives who to do good in our lives. Let go of those that are time wasters so you can create more space for those that are deserving of your time.
Don't wait for something tragic to happen to realise what you have standing in front of you is worth more than gold.
Spend time with those that are a positive and loving force and let the magic moments begin.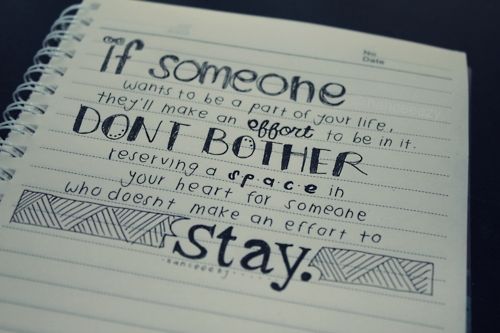 Image sourced from Google