To all the fantastic women out there I would like to wish you all a fantastic International Women's day!
Know that you are never given more than what you can handle in this life, so it is important to live your dreams; love unconditionally; know that forgiveness is good for the soul; remain true to yourself and NEVER apologise for who you are.
There are a thousand and one quotes that celebrate the existence, strength and love of a woman, but here is the one that made me smile the most today…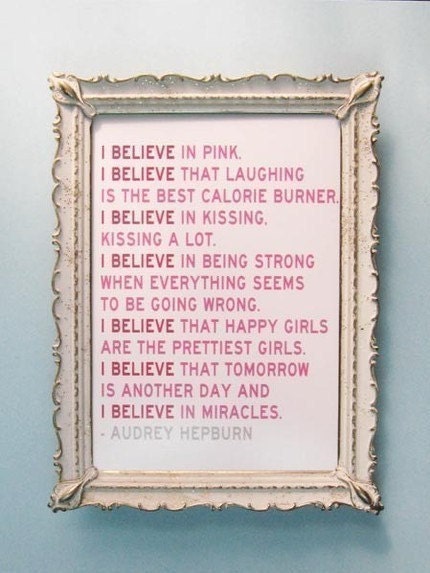 Image Sourced from Google
What are your favourite quotes / poems about women and which women inspire you?
Love Sara (A little lady on a journey to becoming a woman!) xxx